Understanding and Befriending Conflict
1st course in Facilitated Solutions' FOUNDATIONS OF CONFLICT RESOLUTION program.
While every interpersonal conflict can seem unique, there are several common patterns and dynamics.
This course will explore some common ways that conflict emerges and escalates so that you can better recognize the pattern and be better equipped to make informed choices.  
Key Objectives and Outcomes:
 To understand how conflict inevitably emerges in interpersonal relationships
To differentiate between early "pinch" moments and escalated "crunch" events
To gain insight on the positive potential of pinch moments
To understand the gift of open conflict
Each training module in this course consists of an engaging video presentation that overviews a key concept or skill. Each training video has an accompanying resource page with questions for personal reflection. Students often like to download and print these to compile into a resource manual.
The course is capped off with a "Call to Action" module that challenges students to immediately apply and practice these new concepts and skills.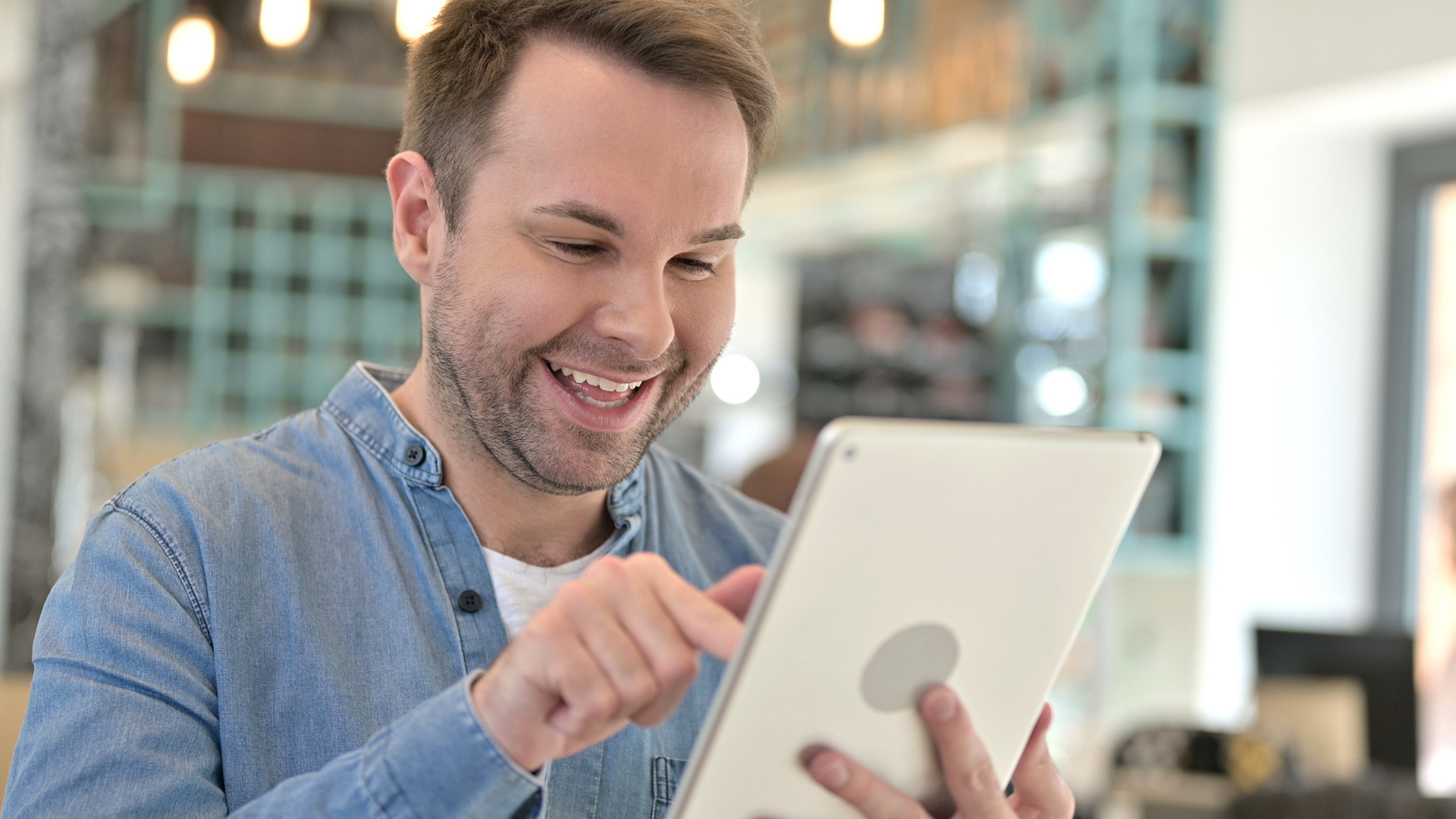 Available in days

days after you enroll

1. Understanding and Befriending Conflict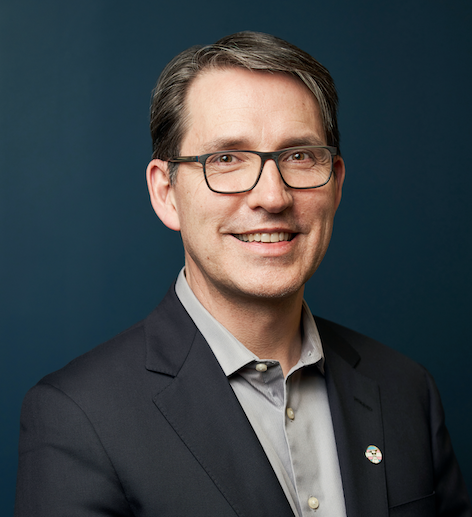 Meet course instructor,
David Falk
David Falk, MA, CMed is a seasoned conflict management specialist, having worked in the field since 1990 in a variety of settings as a mediator, trainer, facilitator, academic and workplace consultant.
David has been involved in assessing and intervening in conflict situations and providing consultation support to many organizations throughout Canada for over 30 years. He is a senior mediator who has experience managing the toughest of tough situations.
David is also a gifted and engaging facilitator who combines practical wisdom and humour to assist participants to enhance their understanding and abilities to prevent, manage and resolve the challenges that they face.
Testimonials
"David is a great practitioner of the material, creating a comfortable, fun and engaging learning environment–essential to a great experience!"
- Mark, School Board Trustee
"This was an excellent course! Tons of knowledge and really appreciated your "real" style–very engaging. I learned a lot from you!"
-HR Consultant, Manitoba Hydro
Additional Courses Available
Additional Facilitated Solutions Services
In addition to these self-paced digital courses, Facilitated Solutions specializes in delivering:
Customized Training
Workplace Mediation Services
Leadership Coaching
Workplace Team Assessments
All services can be delivered online or in-person.
For more information or a free 1/2 hour consultation, contact: